Welcome to MyHandyman2Go.com!
License No: 13VH0784500 | MyHandyman2Go.com is a DBA of Aegis Smart Construction & Remodeling.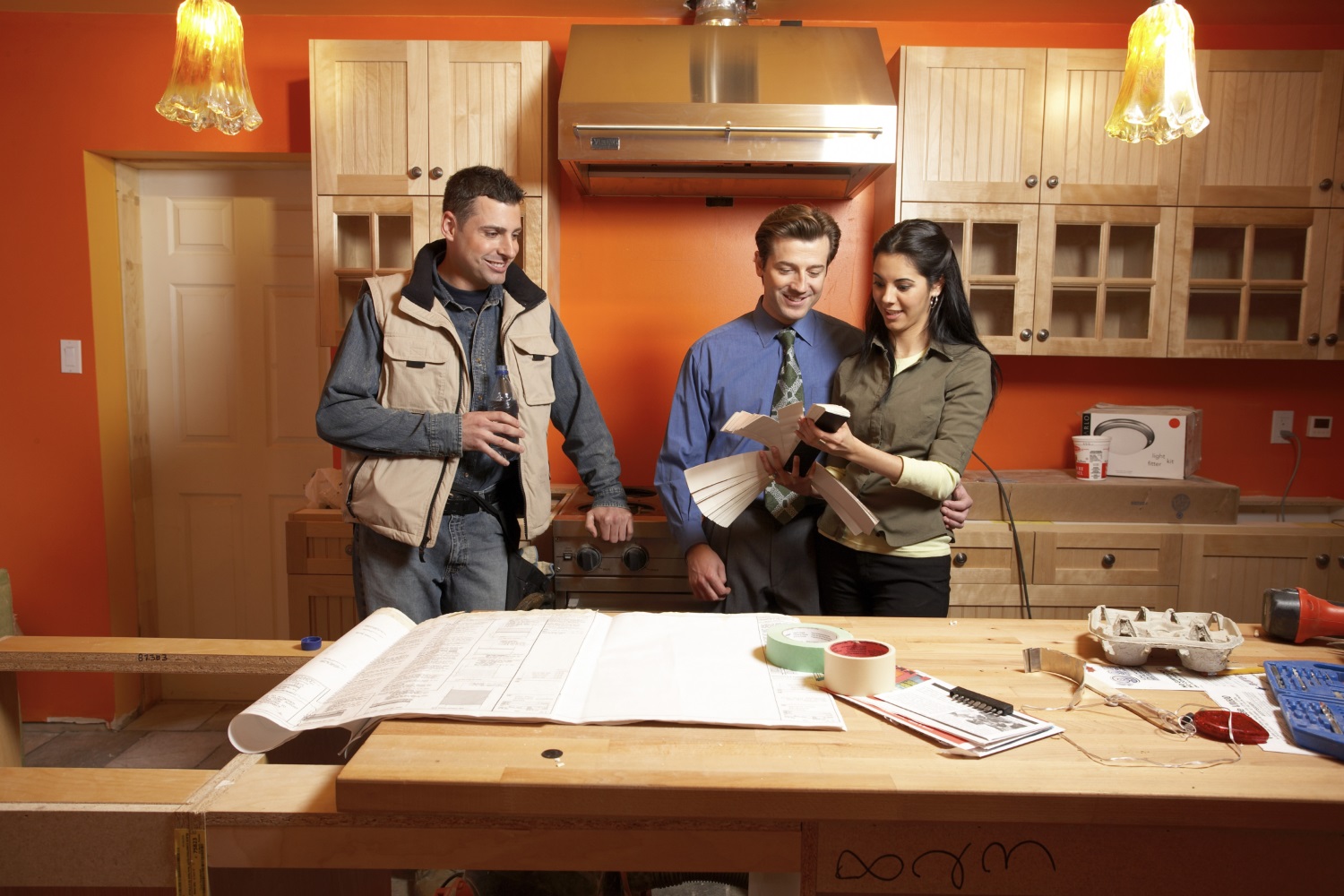 We provide highly skilled professional service to residential and commercial clientele at very competitive rates.
Don't wait another day to get the ball rolling on your home improvement/remodeling project.
"Must Knows" for Green Home Construction
Host Ted Brunson introduces three topics related to home construction and remodeling, using eco-friendly materials that also contribute to a more efficient household. Also, a look at the electric Smart® Car.
Annual Maintenance Plan
Don't miss out on the benefits of the myHandyman2Go wrap-around maintenance plan!
About MyHandyman2Go
MyHandyman2Go is a consortium of highly skilled craftsmen who can complete jobs ranging from basic home repairs to serious remodeling.  Common complaints about handyman services are that they are not responsive, leave your home/office a mess, and tend to gouge less sophisticated clients.  Our pledge is to provide a reasonable estimate and to complete every job within the timeframe stipulated on our service agreements.  If any special circumstances arise that will delay completion, the customer will be promptly notified about scheduling adjustments.
I am delighted with the professional and efficient manner in which myHandyman2Go handled our home repairs. I will recommend you to my friends and family. Great Job!